A Proven Mold Removal Company for Lynn Warehouses
6/10/2021 (Permalink)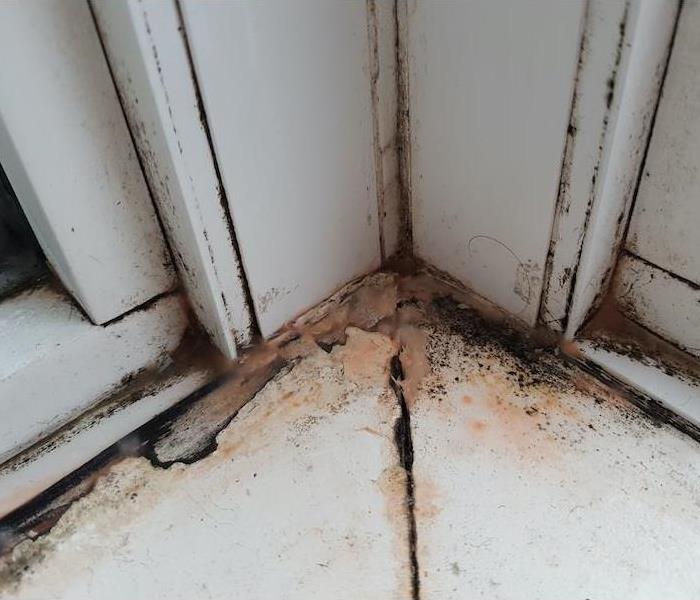 Mold remediation for your commercial building should be handled by a professional outfit. SERVPRO has you covered from start to finish.
Fast and reliable mold removal tactics for large commercial customers in Lynn.
As a leading mold remediation team for the area, we must devote our initial efforts to eliminating threatening microbial growth while preventing these microorganisms from spreading throughout the warehouse. Establishing physical barriers is the most efficient method, though it is often combined with negative pressure machines and air filtration.
Proactive Disaster Responses for Damaged Lynn Properties
One of the things that set SERVPRO apart from the top mold removal companies for Lynn businesses is our commitment to a proactive response to emergencies. Disasters do not wait for convenient times to strike, so our team must be prepared to help at all hours. We ensure the most efficient approach and action by encouraging local businesses to create a free profile with our Emergency Ready Profile (ERP) plan. Beyond designating our talented SERVPRO team as the choice restorers for potential hazards, the app allows you to provide critical information needed when amid an emergency, including:
Chain of command
Vital structural information
Priorities for restoration and remediation
The threat of mold growth in moist warehouse spaces cannot be ignored, and that is why our SERVPRO of Lynn / Lynnfield team responds fast with effective strategies to help. You can reach us anytime by calling (781) 593-6663.