Which Resources Are Essential for Cleaning and Restoration of Lynn Public Facilities?
11/17/2021 (Permalink)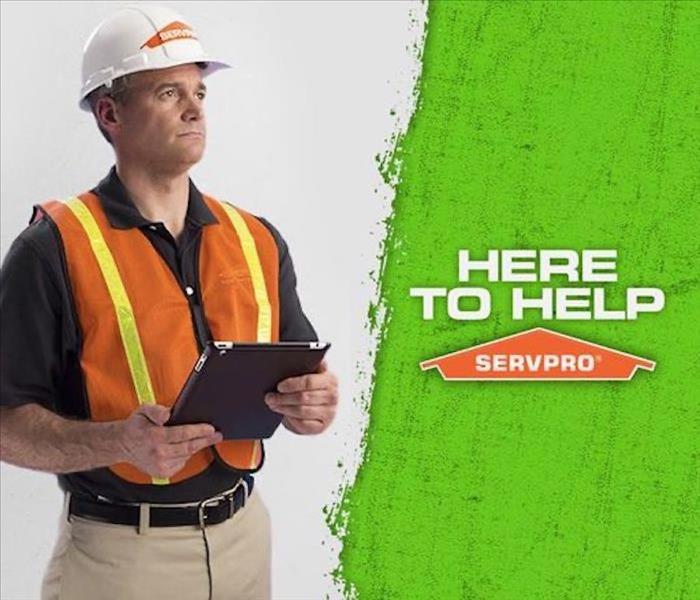 When grime, odor, and moisture challenges go beyond the scope of your regular janitorial staff, you should call SERVPRO for prompt service.
SERVPRO Uses Sophisticated Machines and Specially Formulated Cleaning Products for Better Outcomes
Maintaining top cleanliness levels in a public facility such as a hospital or a train station is essential for aesthetic and health reasons. Some of the challenges that prevent this include quick re-soiling of cleaned areas, moisture issues, accumulation of soils in hidden areas, and development of odors, thus limiting the effectiveness of regular janitorial staff. Periodic cleaning and restoration by professionals overcome the challenge. Our well-trained crews can work off-hours to complete cleaning and maintenance tasks without disruptions to normal operations.
Cleaning and restoration at your Lynn facility may be necessary when an incident leaves the place heavily soiled. Constant foot traffic can lead to gradual soiling requiring stringent measures to bring back the sparkle. Flooding and fire incidents are the common reasons. Another common reason is the gradual deterioration from the accumulation of grime and the yellowing or browning of surfaces through oxidation or otherwise. SERVPRO simplifies the challenge of such cleaning exercises by availing the appropriate equipment and cleaning products.
Some of the essential resources for restorative cleaning include:
Rotary floor machines and other powerful cleaning equipment
Cleaning agents with buffer properties
Deodorizing equipment that facilitates deep penetration
Any cleaning task involving a vast area is challenging because it requires more passes, longer use of cleaning solutions, and in some cases, a wide variety of surfaces. The exhaustion from executing these seemingly ordinary things or the time it takes to complete the exercise can be very demanding. When SERVPRO professionals use specialized machines such as Roto, fitted with brushes or pads, each pass leaves materials cleaner, thus shortening the overall time taken and ensuring the technicians handle each task enthusiastically.

Removing the grime from various materials requires sufficient cleaning power. Cleaning power depends on the alkalinity or, in some cases, the acidity of the cleaning solution. The pH of regular cleaning detergents changes very quickly when exposed to soils. Our SERVPRO technicians use cleaning products with buffering agents, which retain their pH levels throughout the cleaning process, thus producing excellent results.

SERVPRO of Lynn / Lynnfield readily takes over when cleaning and restoration challenges exceed the scope of your regular janitorial staff. Call us at (781) 593-6663 for immediate assistance and the elimination of any soiling, "Like it never even happened."