Water Mitigation Minimizes Damage in Lynn - Call SERVPRO
6/2/2022 (Permalink)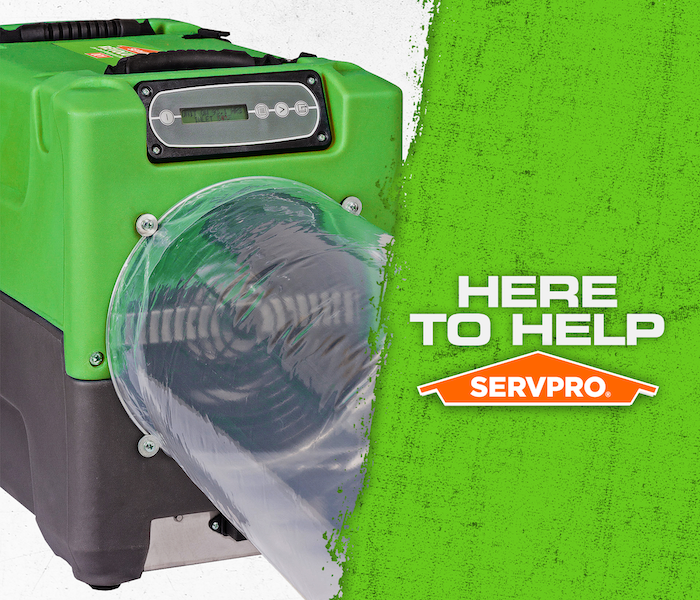 Water mitigation services in Lynn is a job for SERVPRO. Our IICRC certified technicians have all the experience needed for your home.
SERVPRO Applies Water Mitigation Techniques to Reduce Water Damage in Lynn
Water leaks in Lynn can cause lots of damage to the immediate area of the leak. Failure to stop the leak and remove the water as quickly as possible can cause permanent damage to many materials as they absorb water and moisture, swell and lose their structural integrity. Hardwood flooring, drywall, and cupboards made from particleboard are examples of materials that absorb moisture.
SERVPRO provides water mitigation services in Lynn and the surrounding areas. In less than four hours from your call, we believe in a fast response to manage the water damage and mitigate further damage to various building materials. We also know our clients are concerned about their homes and want someone onsite as quickly as possible to deal with the water damage.
Removing water from flooring materials and lowering the humidity level reduces the chance of secondary damage. For example, water seeps between the hardwood floor planks and, if not removed, causes the hardwood planks to warp and buckle as they absorb moisture. SERVPRO utilizes floor mats to withdraw water from the floor. We also deploy high-capacity air movers and dehumidifiers to reduce humidity levels in the home. Clients are also encouraged to activate their AC systems to reduce humidity levels.
Water mitigation is a primary service we offer to our clients to reduce the secondary damage to fabrics and porous materials. Our building services team can also assist with any water damage repairs required. Don't hesitate to call us for assistance removing water and reducing humidity levels after a water leak. Services offered by SERVPRO include:
Water clean up
Water damage repairs
Call the water mitigation specialists from SERVPRO of Lynn / Lynnfield and nearby areas for assistance. We can help 24/7. Call (781) 593-6663.