What Is Necessary for Safe Water Damage Restoration in Lynnfield Properties?
11/12/2021 (Permalink)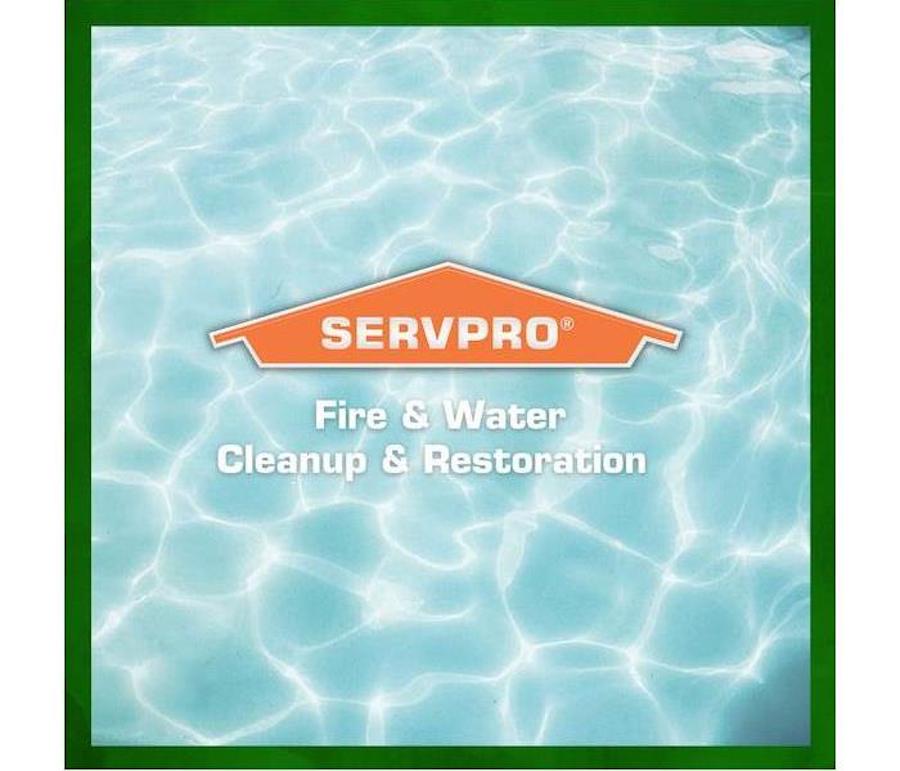 Water damage restoration for your home is no DIY project. SERVPRO techs will be on-site within 4 hours of the initial call.
SERVPRO Evaluates Property Affected by Water Damage Establishing the Best Restoration Approach
Whenever water inundates your Lynnfield property, you are likely to focus on the extraction and drying of wet areas. However, it would be best if you did not overlook safety since water exposure creates personal, environmental, and biohazards in properties. Professional restoration teams are usually trained to incorporate safety into every restoration.
Performing a safety evaluation should be a priority during water damage restoration in Lynnfield properties since every situation manifests different risks. SERVPRO technicians work with a standard checklist which helps ensure a thorough and faster evaluation of the property.
Among the priority items in the safety checklist are:
Checking whether ceilings are sagging
Checking whether light fixtures contain water
Confirming whether the water involved is clean, gray, or black
The evaluation is only valid if followed by the proper precautions to prevent injury or structural damages during restoration. Organizing the loss site is one of the crucial precautions you need to take since restoration equipment, hoses, cables, and house contents may be strewn all over the place, creating trip hazards. Our SERVPRO technicians create a staging area to store all equipment when not in use and stack contents to make room. We also zip tie cables and hoses to create order.
A sagging ceiling poses a significant risk of collapsing, causing head injuries, and increasing the amount of debris to be removed. Water trapped in lighting fixtures increases the risk of electrical shorts. Safely releasing such trapped water should be a priority. Our SERVPRO technicians punch weep-holes in ceilings allowing the water to drip off. For the water trapped in lighting fixtures, we disassemble such fixtures after confirming that power is turned off.
SERVPRO of Lynn / Lynnfield values safety and thus makes it a priority during water damage restoration exercises. Call us at (781) 593-6663. We're Faster To Any Size Disaster.