Hurricane Season is Here - Are You Prepared?
6/4/2018 (Permalink)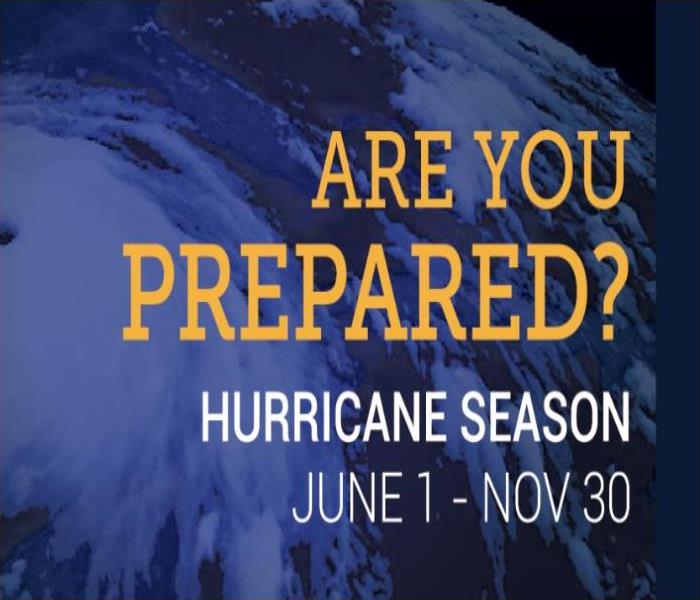 Last year's hurricane season was the most disastrous the United States has ever experienced. Hurricanes in 2017 affected more than 25 million people—close to 8 percent of the U.S. population—and resulted in widespread displacement of survivors. Hurricanes Harvey, Irma, and Maria caused $265 billion in damage, more than the 2005 hurricanes Katrina, Rita, and Wilma combined.
WHAT CAN WE DO TO PREPARE?
With the Atlantic hurricane season beginning in June, individuals and businesses can take proactive steps to better prepare for hurricanes that may threaten our homes, workplaces, and communities. Here are five actions that FEMA recommends everyone take in advance of hurricane season: