September is National Preparedness Month
9/15/2016 (Permalink)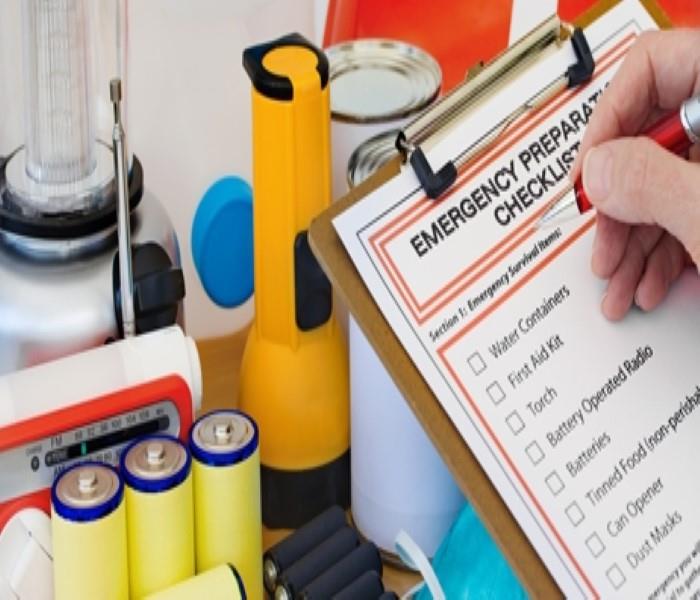 The month of September is National Preparedness Month, a nationwide, month-long effort hosted by FEMA, the Ready Campaign and Citizen Corps, encouraging households, businesses and communities to prepare and plan for emergencies.
Massachusetts experiences a wide range of emergencies and disasters. In the past few years alone, the state has seen flooding, hurricanes and tropical storms, blizzards and winter storms, tornadoes, hazardous materials incidents, power outages, terrorism, water supply disruptions and more. In addition, there are many other hazards that could occur including earthquakes, pandemics and other public health emergencies, nuclear power plant accidents and others. It is important for residents of Massachusetts to be Ready for various types of emergencies and disasters including knowing what the risks are, and what to do before, during, and after various types of emergencies and how to be prepared ahead of time.
There are four key things to be prepared for emergencies:
Be Informed – Know what emergencies may occur and stay informed
Make A Plan – Plan for your family before an emergency
Build a Kit – Assemble an emergency kit
Get Involved – Volunteer opportunities in emergency preparedness and response
~~~~~~~~~~~~~~~~~~~~~~~~~~~~~~~~~~~
Today we will talk about various ways to "Be Informed"
Massachusetts Alerts Smartphone App
The free Massachusetts Alerts app provides emergency notifications and public safety information based on your location, proximity to an event or incident, and the preferences you select.
Emergency Alert System (EAS)
Emergency Alert System (EAS) is a national warning system that uses radio, television, and satellite channels broadcast important public safety information during times of emergency. When an EAS is issued, you will hear a tone followed by an audio message. Participating television broadcasters will also display a visual message, which might take the form of a scrolling banner or a static slide.
Wireless Emergency Alerts (WEA)
The Wireless Emergency Alerts (WEA) program is part of the EAS national alerting initiative, which enables cellphones to receive alerts for severe weather emergencies, imminent threats to life or property, AMBER alerts, and Presidential alerts. You do not need to subscribe to any service to receive alerts. The alerts are sent to all WEA-enabled devices in the impacted region. To find out whether you have a WEA-enabled phone, you should contact your mobile carrier.
NOAA Weather Radio
A NOAA weather radio provides alerts for weather warnings in your area. With batteries, a radio can work even when the power is out and can be programmed to provide alerts within your local area. Weather radios are a reliable source for severe weather announcements or weather-related emergency information.
Social Media & Traditional Media
MEMA uses Twitter (@MassEMA) and Facebook to provide preparedness tips as well as information about severe weather, emergency situations, and disasters. MEMA also uses social media as a secondary method of alerting.
Traditional local media outlets (such as TV and radio stations) are another source for emergency alerts and information.